The Lost Children Of Babylon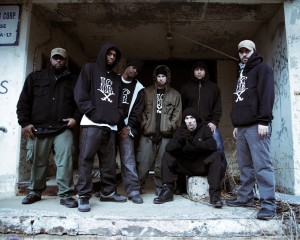 The Lost Children Of Babylon originally formed in 1997 and released three albums on Baby Grande Records. In 2009, The LCOB Productions Label began distributing albums from affiliated artists. Solo albums from the group's own Jon Murdock, Lex Starwind, Cosmic Crusader and Atun Sen Geb have since been released on the LCOB Productions label. The group has shared the stage with the likes of Killah Priest, The Roots, Schooly D and other Hip Hop legends.
Foundation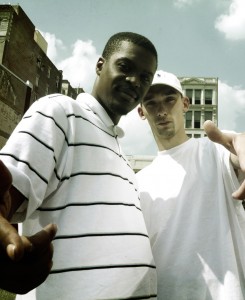 The group was founded in 1999 and has since continually brought nothing but fire to the Philly Underground Hiphop scene. The group consists of Lex Starwind, Jon Murdock and Ricky Fitz and has released 2 full lenth LP as a unit and have a number of solo projects complete and in the works.
Rasul Allah 7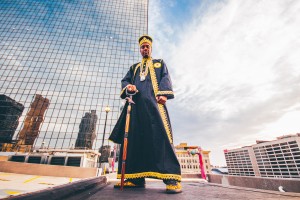 LCOB founding member Rasul Allah 7 has driven the vision of the group and executive produced each of the group's joint releases. His solo debut "Haru The Face Of The Golden Falcon: Rise Of The Shemsu Har" features appearances from Canibus and Killah Priest.
Grand Scheme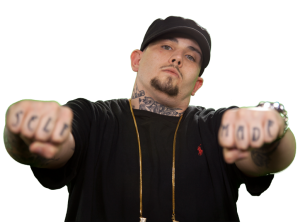 Grand Scheme representing Philadelphia, PA – album forthcoming. (See Mad Scientifik Productions)
Stretch The Mad Scientist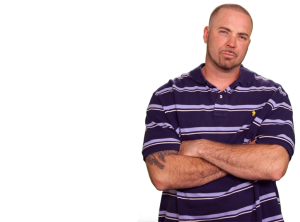 Producer extroidanaire, Mastermind behind Mad Scientifik Productions.
Ill-Mega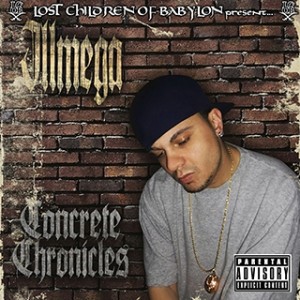 Ill-Mega solo release "Concrete Chronicles" avaiable on LCOB Productions.
The Hitfarmers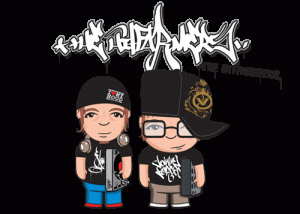 Executive producer, editor and promoter from Munich, Germany. I have been doing collabos with The Snowgoons, The Returners,&nbsp;</span><span class="text_exposed_show" style="display: inline; color: #141823; font-family: helvetica, arial, sans-serif; font-size: 14px; line-height: 18px;">The Hitfarmers, MidiFlash, I Love My Hood, members of AOTP, M-Dot, Nutso, Side Effect, J-Spliff, Roger Rekless, Black Tiger, Morlockk Dilemma, Die Profis aka DJ Mirko Machine &amp; Spax… just to name a few.